Description
Ozone Generator
For Water Treatment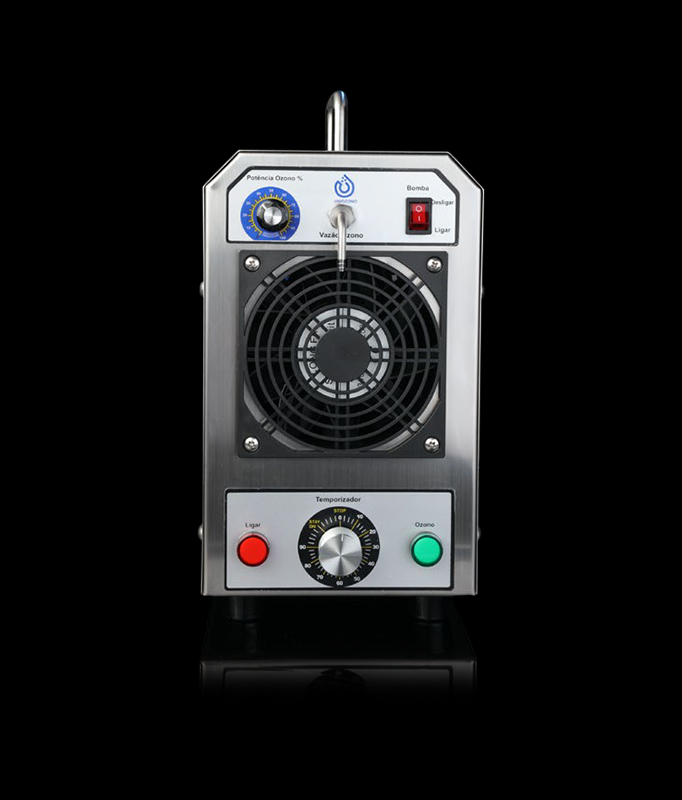 Product Advantages
CE approve;
100% test each detail before shipping;
220V AC optional;
Low power consumption;
Latest corona discharge technology;
Non-stop working for at least 20,000 hours;
304 S.S electrode and quartz tube guarantees long life;
Stable quality with competitive price;
Germany standard quality;
10,000units/month production capacity;
Environmental friendly.
Detailed Image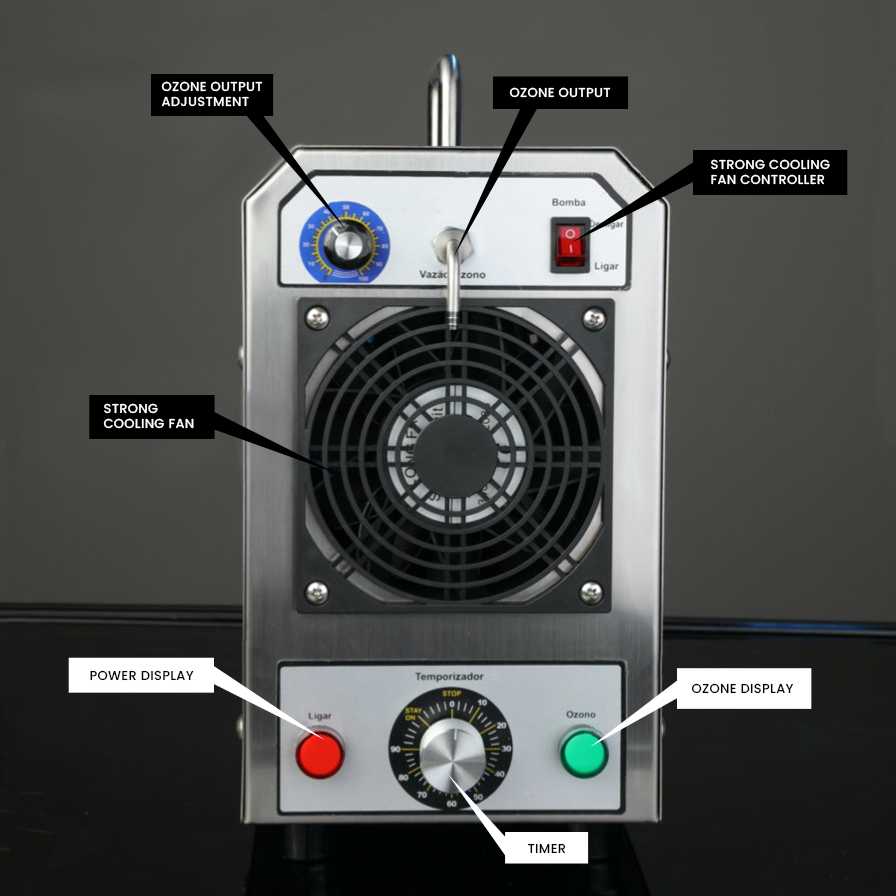 Ozone Generator Technical Specifications
| | |
| --- | --- |
| Ozone Output | 2.9g/H at dry air |
| Ozone Conc. | 5mg/L @15L airflow |
| Application | water and air treatment |
| Power | <50 W,0.25A |
| Input Voltage | 0.6A 75W |
| Size | 340mm*160mm*320mm |
| Weight | 4.1 kgs/pc |
| Material | 304 S.S and quartz tube |
| Generating method | Corona discharge |
How Does The Ozone Generator Look Like Inside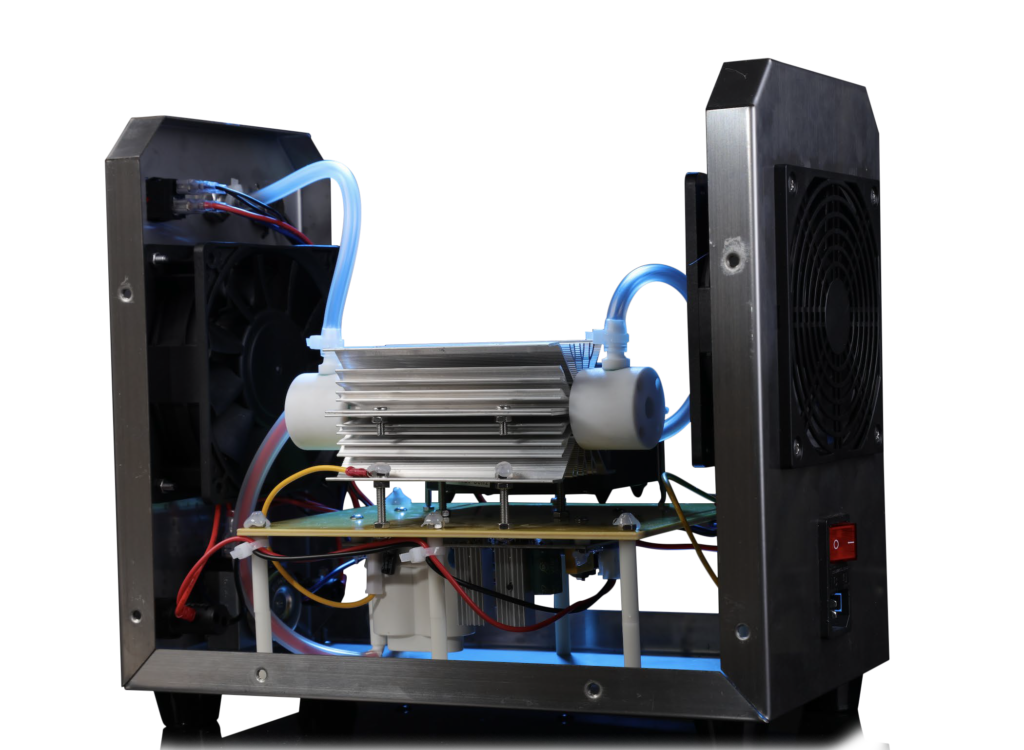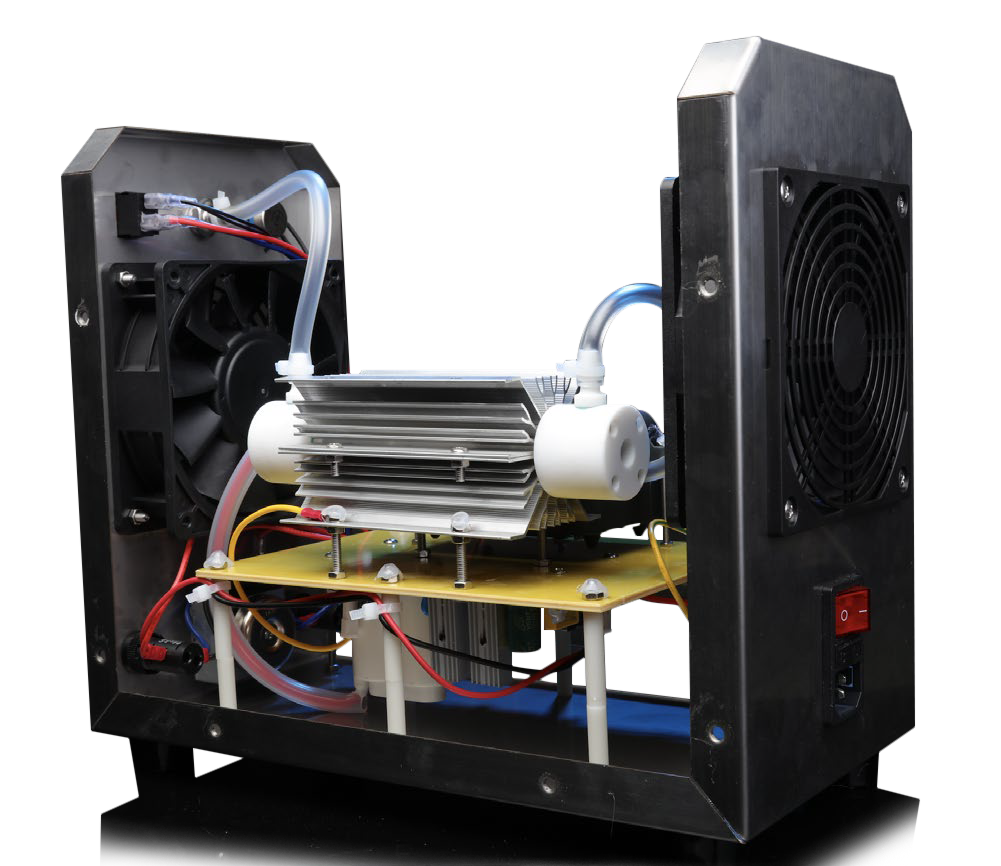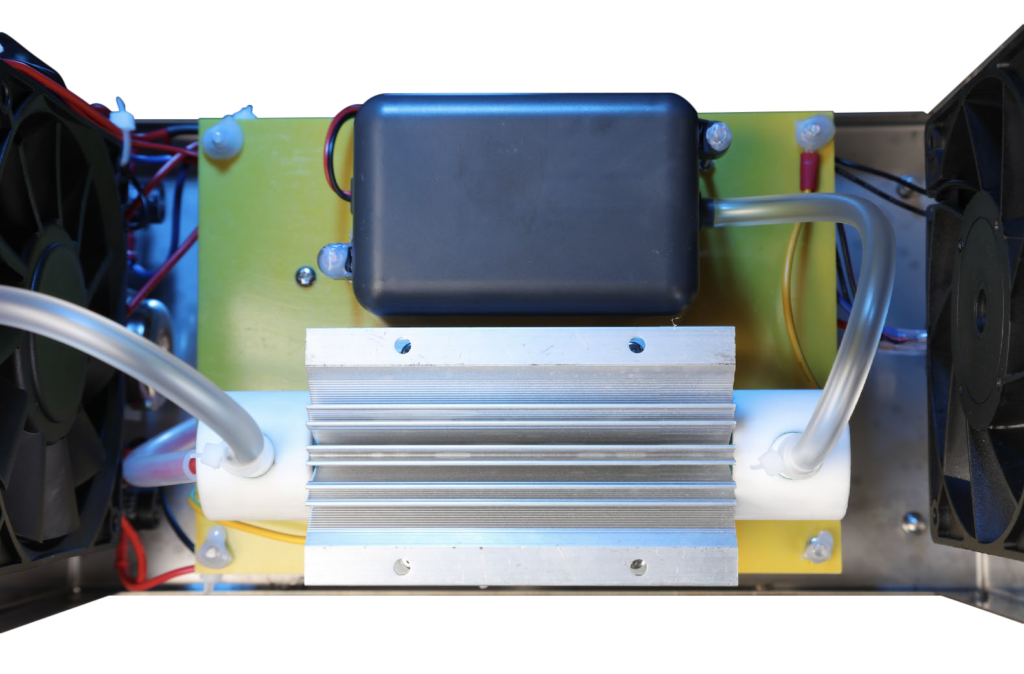 Product Functions
Healthy family:
Ozone is a natural solution to bad indoor air quality or better known as "Sick Building Syndrome".
Care For Your Body:
Ozone break down many organic chemi- cals including many that cause odor and taste problems.
High efficiency:
Ozone acts more rapidly, and more completely than other common disinfecting agents do.
Save money:
No need to have extra chemical material to produce ozone and life is more than 10,000 hours.
Ozone Applications
Ozonated Olive Oil
Aquarium
Body Care
Daily Life Drinking
Food Cooling
Food Disinfection
Odor Cleaning
How to use it?
1.After you get the machine, open the carton box, you'll find one set 5g/hr ozone generator, 2 pcs silicone tube, 2 pcs air stone, and one piece power cable.


2. If you choose ozone water function, connect the air stone with the silicon tube, and then connect the silicon tube to the ozone output nozzle as below:


3.Connect the power cable to the power, and open the power switch in red color, you'll find the red light on the front of the machine is lighting.


4. Adjust the timer, when the machine is working, the green button is lighting. The time you can adjust is from 0-120 minutes or choose STAY ON function.


5. Adjust the potentiometer on the machine, it can adjust the ozone output.
6. If you need the air treatment function, just open the fan switch on the front panel, the strong cooling fan will boost the ozone air to the room.

Caution:
Before you open the power switch, make sure all the switch is closed.
When the ozone generator is for air treatment, allow entry into the room after 2 hours.
There is a high voltage inside, non-professionals cannot open the machine.